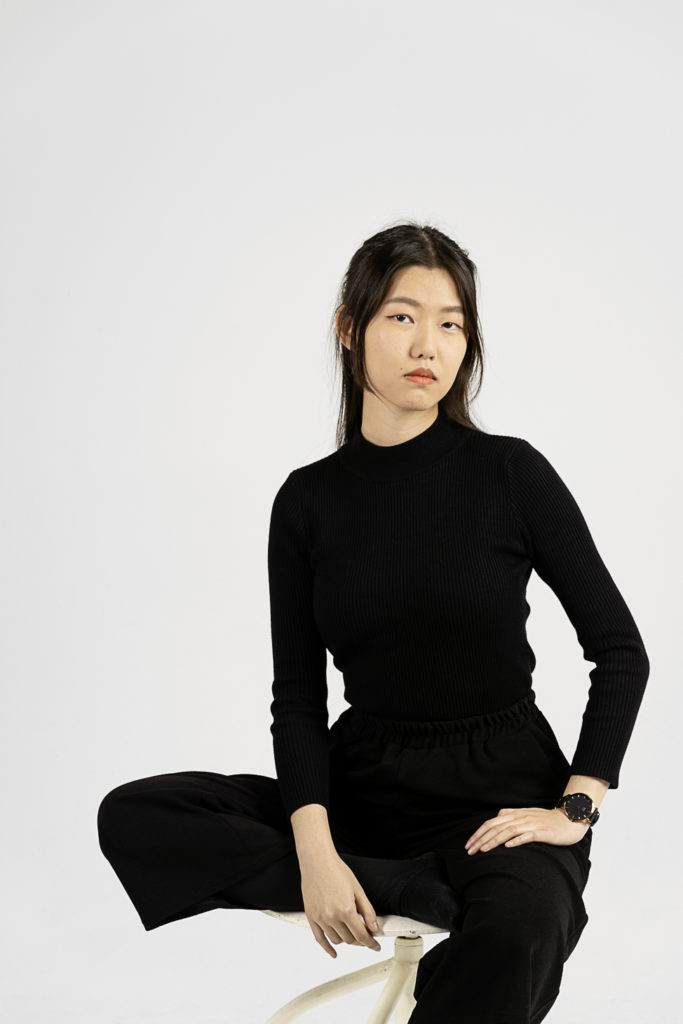 Christina S. Zhu is an illustrator from Germany, currently located in Berlin. She is particularly fond of translating complex topics – such as identity politics, racism, science and psychology – into sensible and appropriate visual art. For her future projects, Zhu aims to raise awareness for the voices of People of Colour in German society. She loves comics and dumplings. Available for freelance work.
Find Christina on Instagram Behance Tumblr
References:
Arp Museum Bahnhof Rolandseck, AWO, Büchner Verlag, Commwork, Das Magazin, Deutsches Zentrum für Integrations- und Migrationsforschung (DeZIM-Institut), Gateway Magazine, Jaja Verlag, Konfuzius Institut, Koreanisches Kulturzentrum, korientation e.V., NBC News, Novum World of Graphic Design.
Exhibitions:
24.01.20 – ongoing MOSAIC, aequa, Berlin, Germany
04.12.20 – 31.12.20 Salon der Perspektiven, atelier automatique, Bochum & Unterhaus, Oberhausen, Germany
18.06.20 – 01.08.20 Dyscorpia 2.1, Remote Exhibition
23.04.19 – 30.06.19 Dyscorpia, Enterprise Square Galleries, Edmonton, Canada
11.04.19 – 21.04.19 The Gateway annual photo & art show, Café Mosaics, Edmonton, Canada
26.08.18 – 10.01.19 Im Japanfieber, Arp Museum Bahnhof Rolandseck, Remagen, Germany