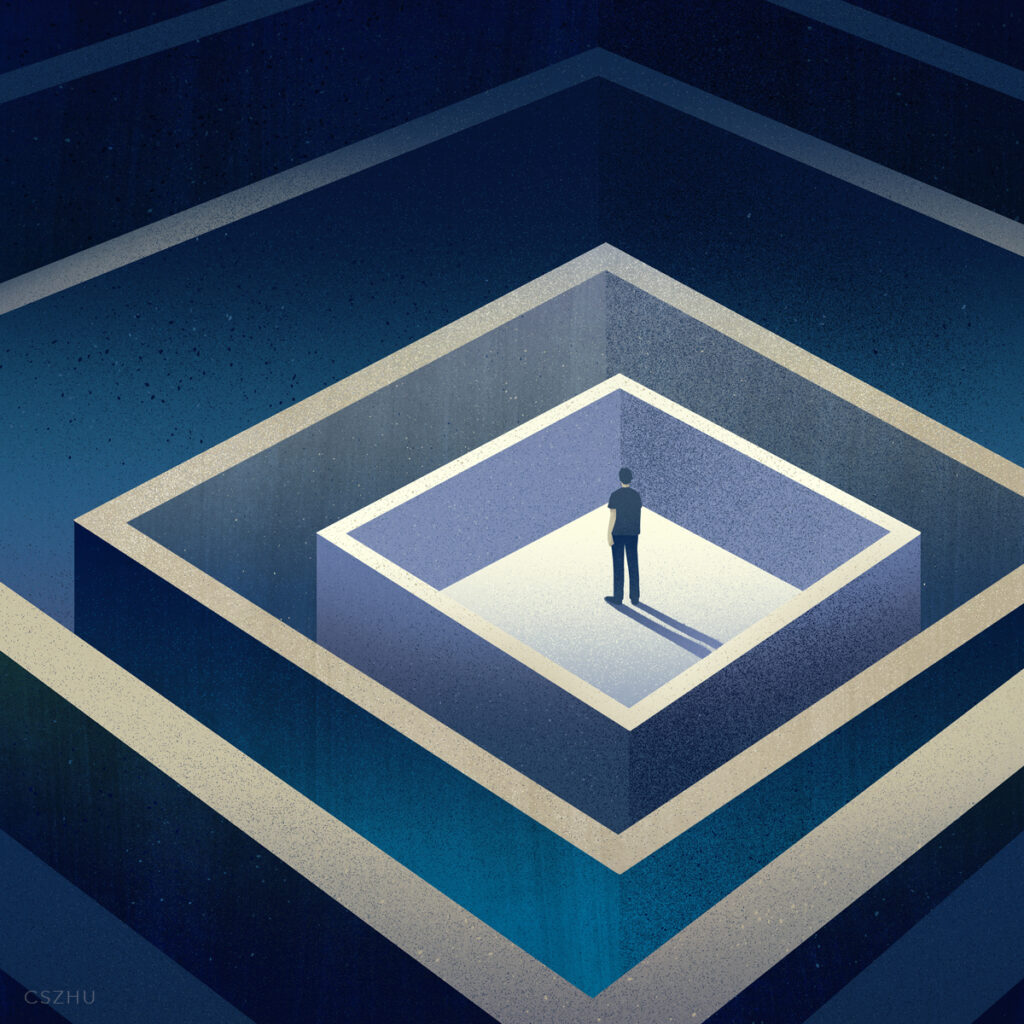 I was approached by PICUM (Platform for International Cooperation on Undocumented Migrants) to work on illustrations for a booklet about immigration detention centers. The images visualise stories of people who have experienced the practices in these facilities across Europe.
I focused on the description of the psychological effect the experience had on the detainees. It was of utmost importance to me to treat the stories with sensibility and respect.
Thanks to M. Solé and C. Bouvier for this opportunity!